An Interview with Brian O'Neill
Have you ever wondered about Cahaba Wealth Management's origin story? 
The "What Matters Podcast" recently hosted our President and Founder, Brian O'Neill, to discuss this (and much more). "What Matters" is on a mission to showcase best-in-class RIAs, Wealth Managers, and Investment Professionals who have built businesses that are changing the game in the field of wealth management.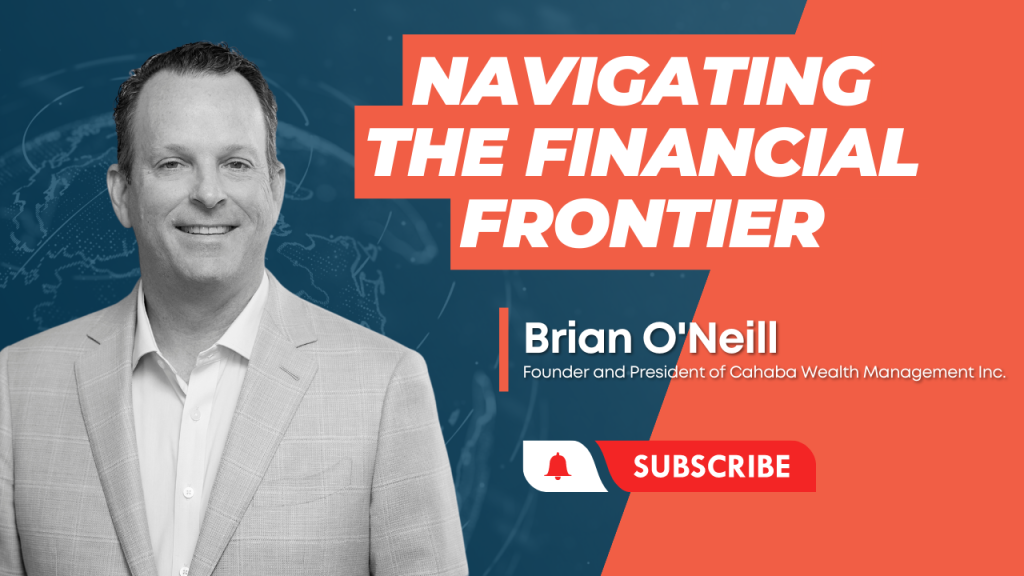 Brian discusses the key factors driving Cahaba Wealth Management's success, emphasizing organizational culture. He shares his perspective on the future of wealth management and the impact of AI on the workforce.
Topics include:
What made Brian decide to build Cahaba Wealth Management in 2009
Brian's entrepreneurial learnings from starting his own firm
Why both stocks and bonds posted losses last year
The role of human decision-making in investing
The secrets behind the success of Cahaba Wealth Management over the years
The importance of culture in business organizations
Brian's vision of the future of wealth management
The impact of AI on the future of the human workforce
What the future looks like for Cahaba Wealth Management
Click here to listen!
Cahaba Wealth Management is registered as an investment adviser with the SEC and only transacts business in states where it is properly registered, or is excluded or exempted from registration requirements. Registration as an investment adviser does not constitute an endorsement of the firm by the SEC nor does it indicate that the adviser has attained a particular level of skill or ability. Cahaba Wealth Management is not engaged in the practice of law or accounting. Always consult an attorney or tax professional regarding your specific legal or tax situation. Content should not be construed as personalized investment advice. The opinions in this materials are for general information, and not intended to provide specific investment advice or recommendations for an individual. Content should not be regarded as a complete analysis of the subjects discussed. To determine which investment(s) may be appropriate for you, consult your financial advisor.