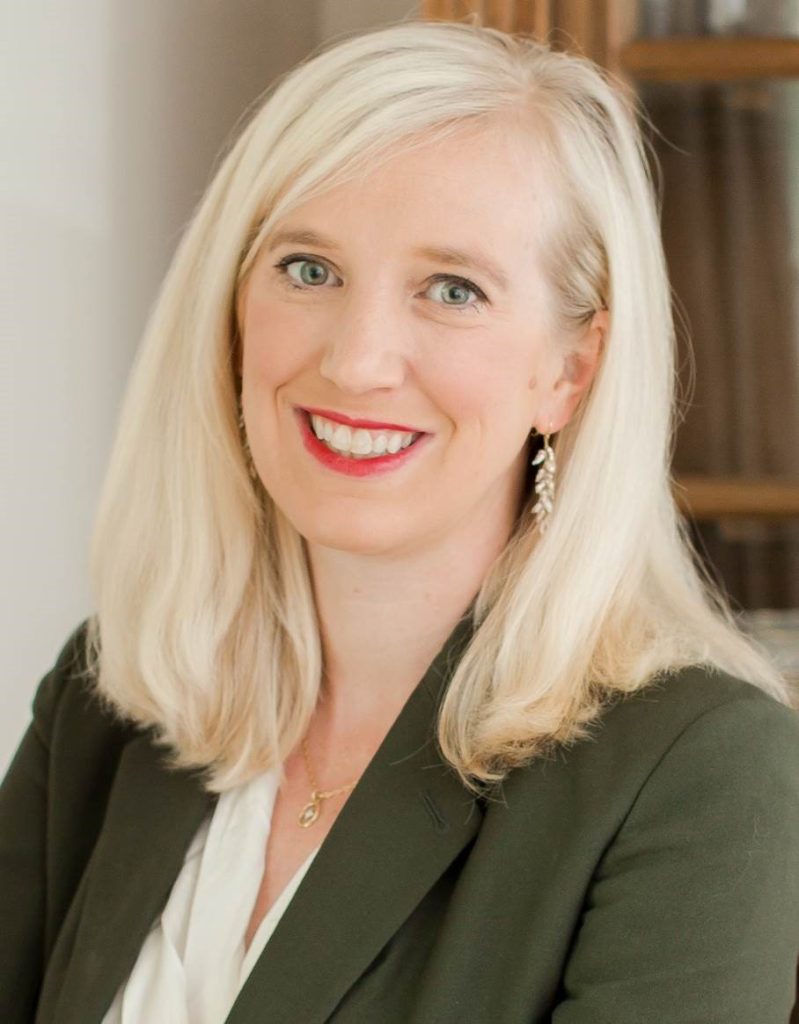 Cahaba Wealth Management is delighted to announce that Walton Cobb, CFP ® has joined our team as a Financial Advisor in the Birmingham office. Walton's passion is to assist families in reaching their financial goals through the highest level of service and personal care.

Walton began her career in 2007 as a client service associate at Rochdale Investment Management, a boutique mutual fund company, located in New York, NY. She moved back to her home state in pursuit of a career in family financial planning, where she joined Creative Financial Group as a Financial Planning Analyst in 2010. There, she progressed into a relationship manager providing financial guidance through tax planning, investment management, cash flow management, retirement planning, and insurance needs analysis. Walton is a CERTIFIED FINANCIAL PLANNER™ practitioner, and holds a Bachelor's degree in Accounting and a Master's degree in Financial Planning (both from the University of Alabama).

Walton and her husband Maury have two children, Maggie and Wil. They are members of Saint Luke's Episcopal Church in Birmingham. Walton is a sustainer of the Birmingham Ballet Guild and is on Children's Hospital of Alabama's Committee for the Future. In her spare time, she enjoys traveling with family and attending Alabama football games.